At Quality Custom Cabinetry, our three cabinet collections offer a diverse range of design aesthetics, construction types, and material options.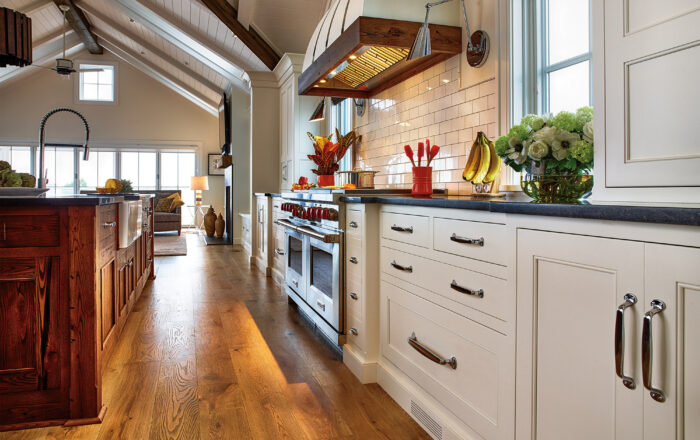 Represents artisanship at the highest levels. Doors and drawers meticulously fit into the frame openings, creating a timeless, elegant look.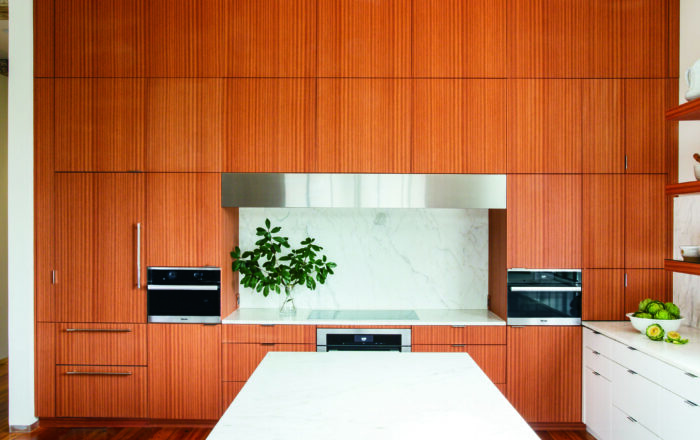 Uniquely encourages and releases your designer's creativity to design anything from a contemporary to a traditional style.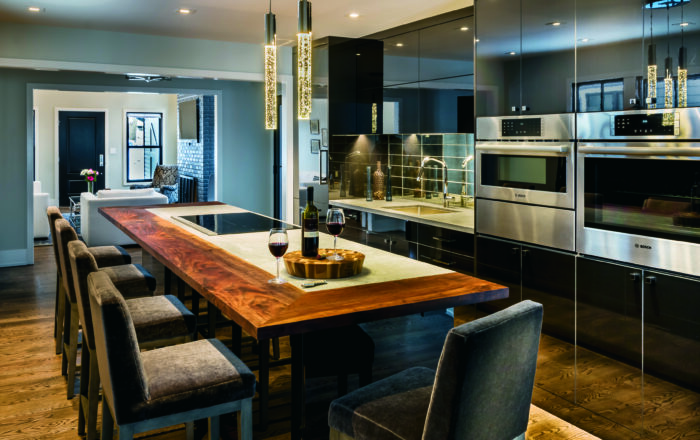 A high-end, full access cabinet, providing the elements your designer expects … creating a stunning European-inspired design for you.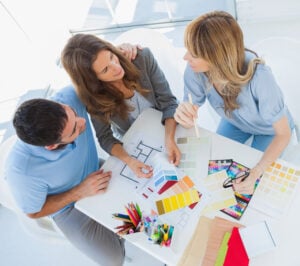 Find Your Designer
We have 100+ hand-selected design partners across the country. These award-winning designers can guide your vision for your home into a fully satisfying reality.