Steeplechase Collection
Inset Cabinetry
Our Steeplechase Collection represents artisanship at the highest levels. Doors and drawers meticulously fit into the frame openings, creating a timeless, elegant look.
Unlimited Offerings
Steeplechase offers unlimited customization options, finish types, colors, moldings, built-in accessories, distressing details and so much more.
Unmatched Attention to Detail
Our seasoned craftspeople take pride in their attention to details making sure each piece is created to perfection.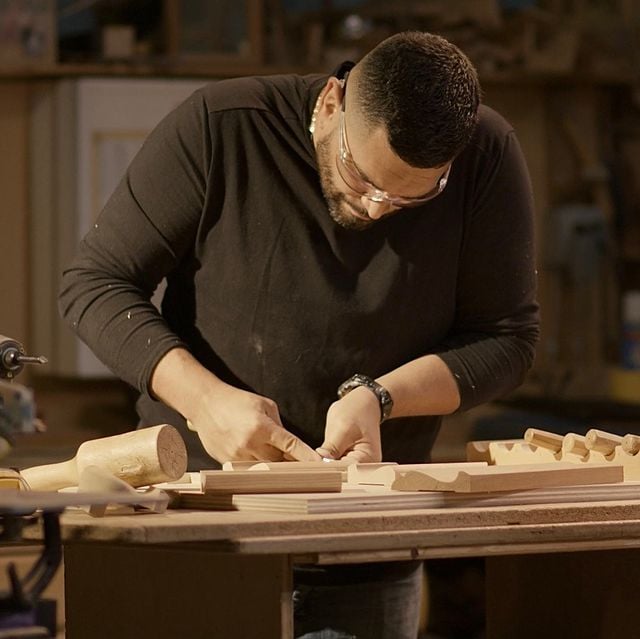 Unparalleled Innovation
We're consistently setting the industry bar when it comes to product research and development.
Diverse Door Styles
Preview some of our most popular door styles that we create in our manufacturing facility in Lancaster County, PA.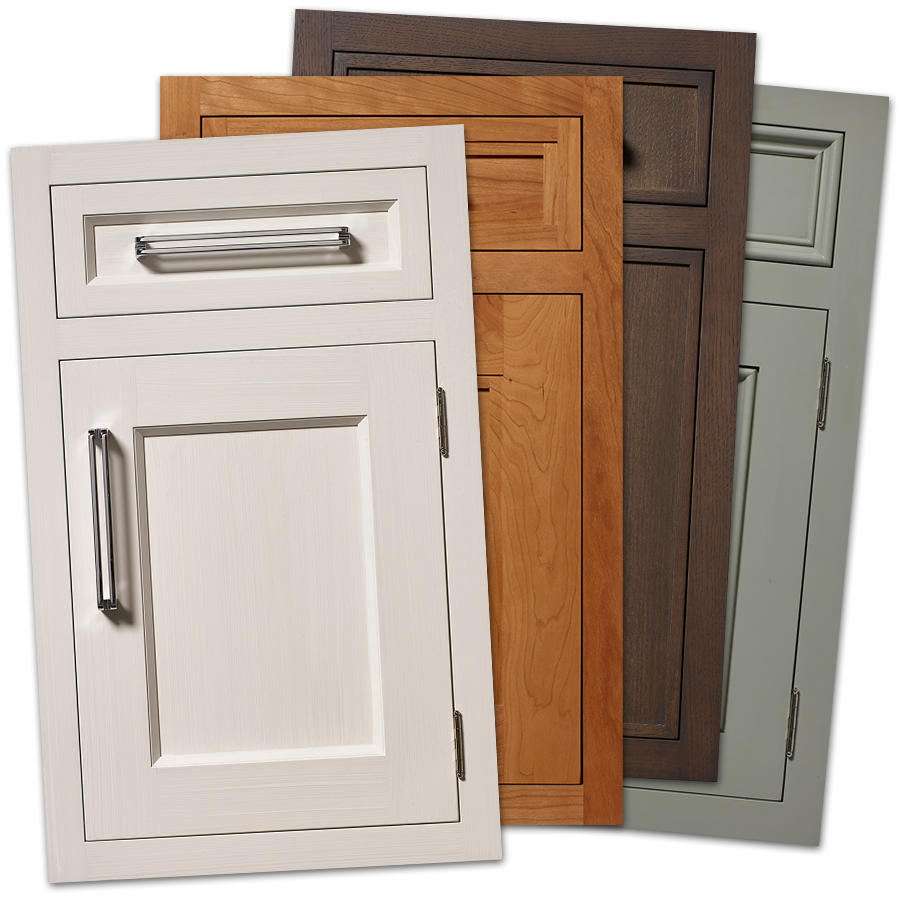 Gallery
Designs come to life in the Steeplechase Collection.
Find a Designer
We have 100+ hand-selected design partners across the country. These award-winning designers can guide your vision for your home into a fully satisfying reality.