Radian Collection
Inspired by Europe – Crafted in PA
This European-inspired line of cabinets has the elements your designer expects … creating the stunning design you want.
European Styling
Crafted in the USA, with clean horizontal lines and integrated pulls, our Radian Collection seamlessly delivers on what you would expect from a European manufacturer.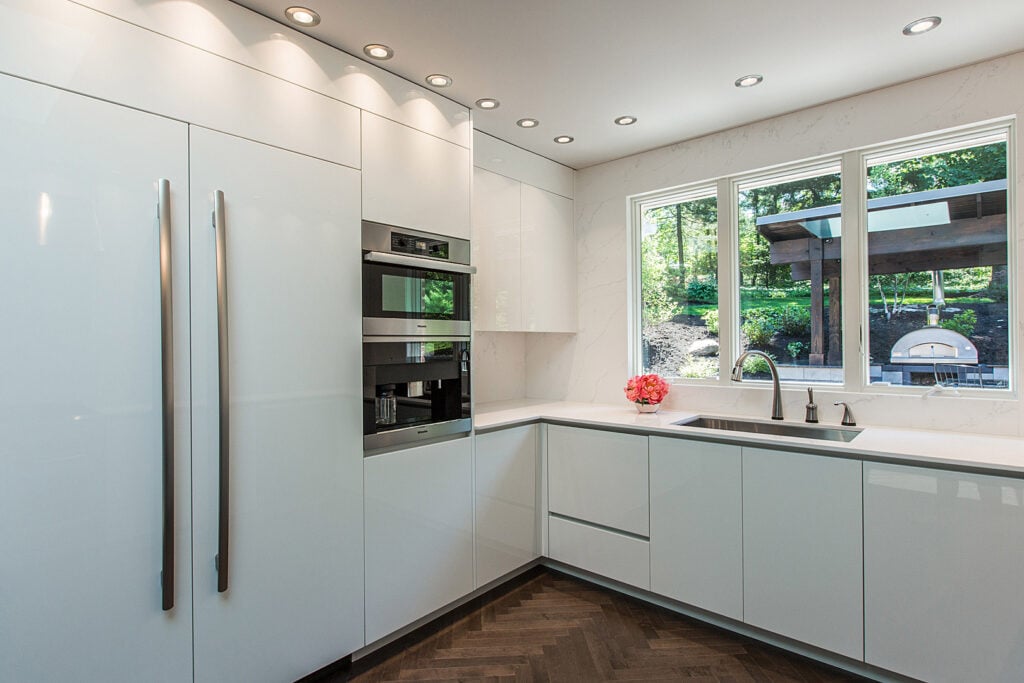 Channel Hardware
In true Euro fashion, channel hardware is available in different finishes to compliment your stunning cabinetry.
Unique Finishes
Finishes include four categories: textured, matte, ion and high gloss.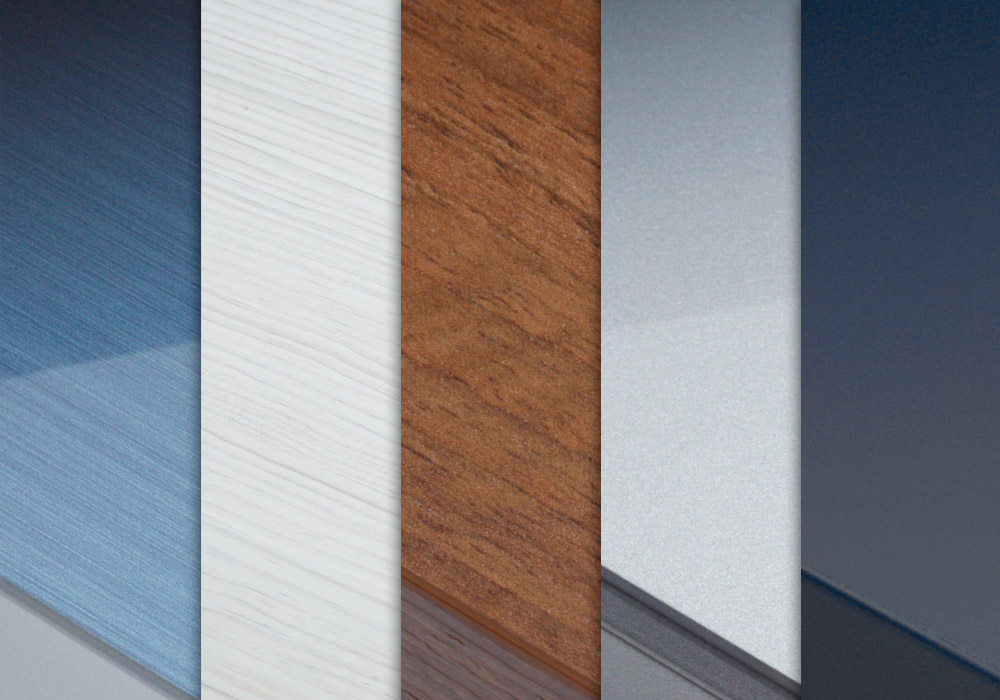 Gallery
Designs come to life in the Radian Collection.
Find a Designer
We have 100+ hand-selected design partners across the country. These award-winning designers can guide your vision for your home into a fully satisfying reality.