Vision Collection
Full Access Cabinetry
A collection that uniquely encourages and releases your designer's creativity to design anything from a contemporary to a traditional look.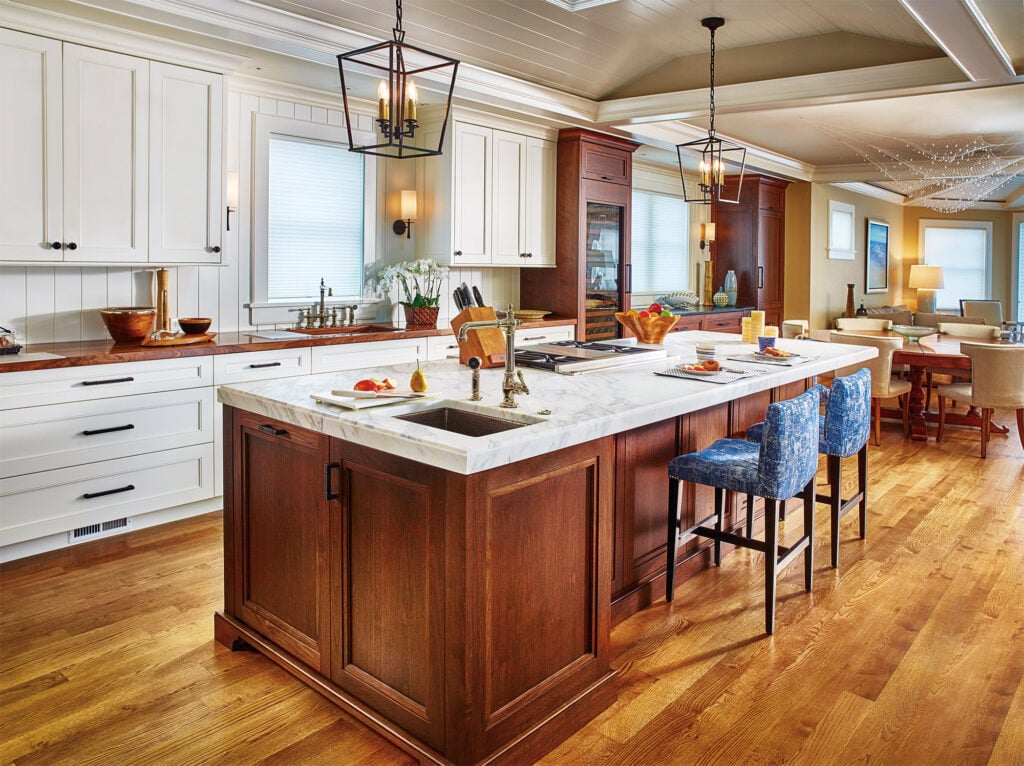 Transitional Offering
Offered as either wood or melamine box construction, our Vision Collection fits nicely into a transitional design.
Maximize Functionality
Today's kitchen designs are all about maximizing the functionality of each cabinet. Offering broad range of shelving and organization options encourages you to personalize your kitchen.
Unique Species
By eliminating the front frame, our Vision Collection allows your designer to unlock their creativity in a variety of species, veneers, finishes and materials.
Diverse Door Styles
Preview some of our most popular Vision Collection door styles that we create in our manufacturing facility in Lancaster County, PA.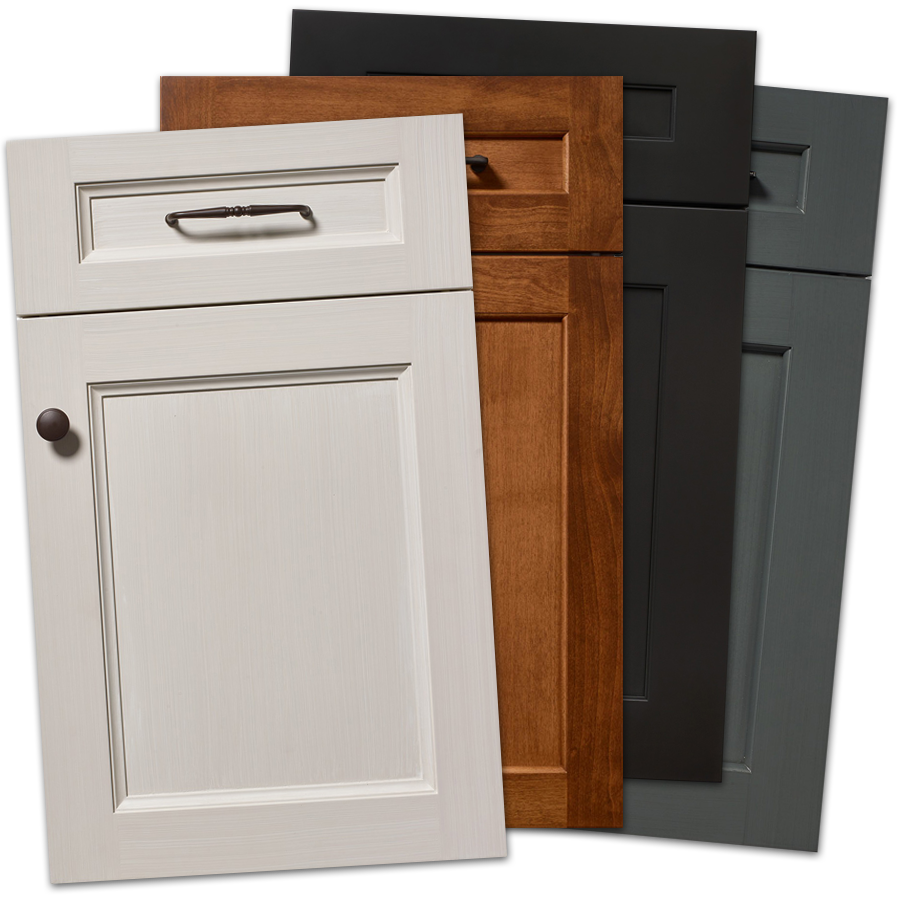 Gallery
Designs come to life in the Vision Collection.
Find a Designer
We have 100+ hand-selected design partners across the country. These award-winning designers can guide your vision for your home into a fully satisfying reality.